Last day in Valencia and here are the likely and unlikely musts in this gorgeous and happily (and thankfully) underrated city – besides paella and the old city center. ‪Random order, you really have to try them all
1. Bioparc – you can call it a zoo, but you'll be grossly inaccurate. This is the most wonderful "zooimmersion" you've seen. The concept of immersing the visitor into the animals' habitat – and not the other way round, the way a classical zoo does – is magically re-creating  Africa in Valencia downtown.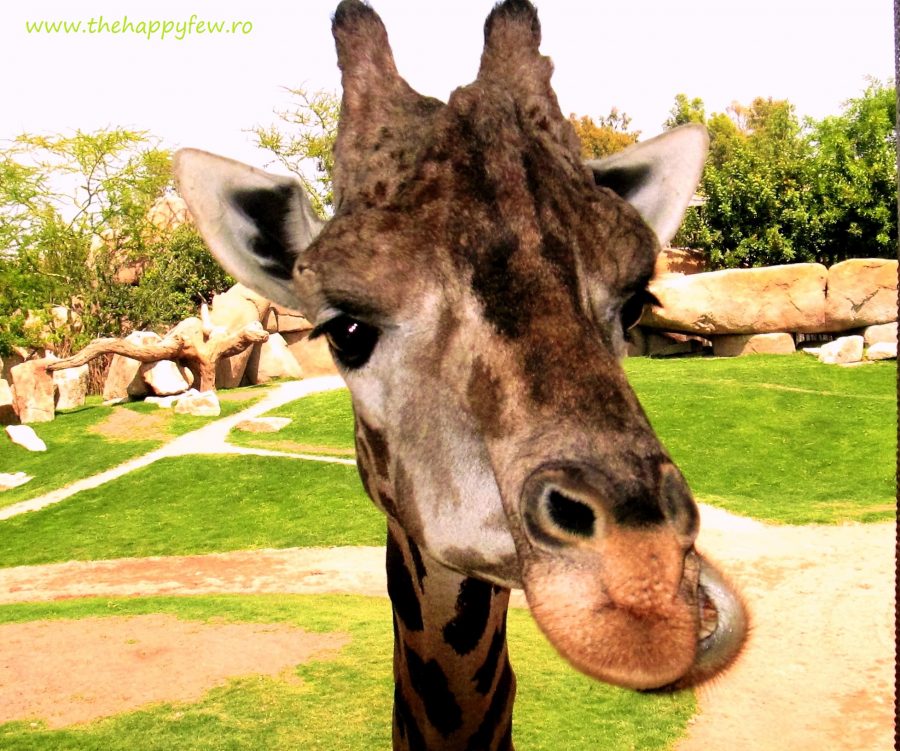 2. Turia – the riverbed transformed into park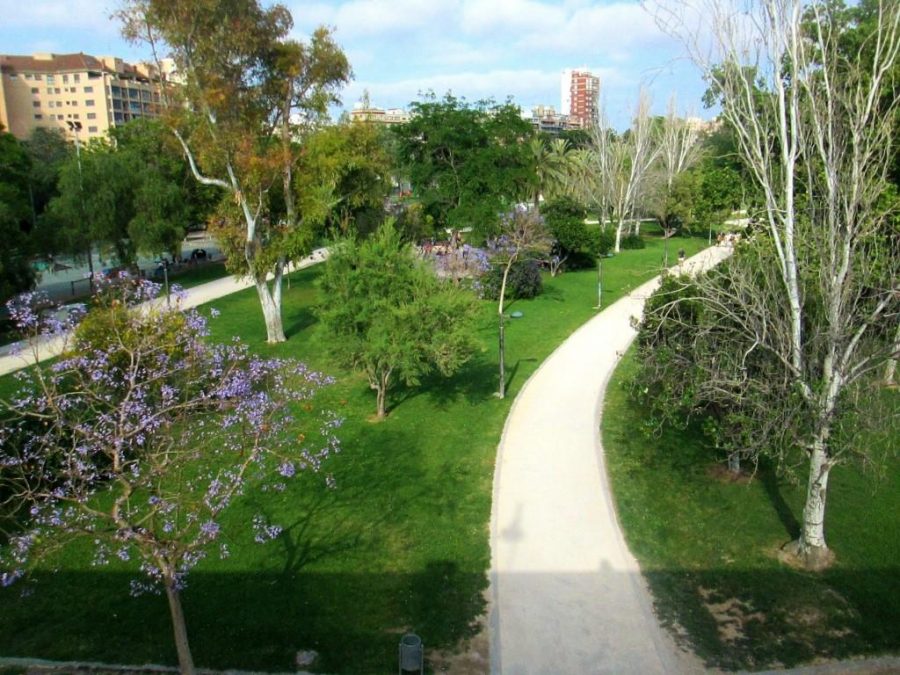 3. Estacio Norte – The train station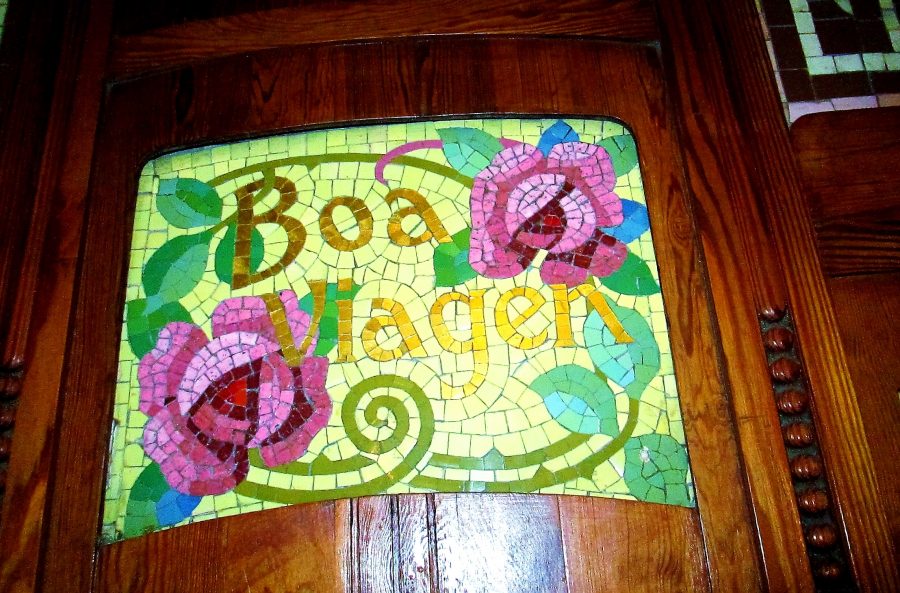 4. Agua de Valencia – the local twist on the champagne, it is a cocktail best served cold, made of cava / champagne, vodka, gin and orange juice.

5. Jardin Monforte – of all the parks and gardens in Valencia – and there are many, all beautiful – the small Monforte is superlative

6. Ciudad de las Artes y las Ciencias

7. Cabanyal-Malvarossa beach – best city beach ever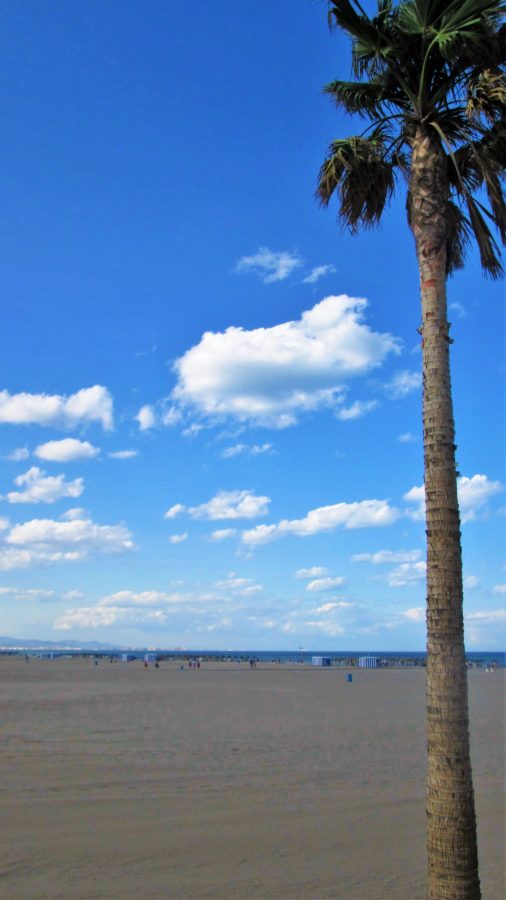 8. Palacio Dos Aguas – maybe the most beautiful building in Valencia and surely the most  mysterious. With its elegant game of shadows and the exquisite alabaster sculptures, the eerie palace of the Marques de Dos Aguas  is an architecture gem by day and a ghostly presence by night.

9. Valencian oranges and tomatoes – try and google "best oranges in the world". go to the market and buy Valencian tomatoes for your salad.