JUST FLY:
Let's not overthink it, just book and go. Nothings spells freedom more than a whim flight "cause I woke up with such an urge to switch to francais and lose myself in the lavender fields"
ISLAND HOPPING:
There is vacay, and then there's island vacay. To quench that thirst for blue sky, infinite sea, whitewashed houses and dramatic coastline, I decided that adding to my island discovery collection would best do the trick. Already started with some Greek islands (follow for Thassos, Mykonos and Rhodes), and by the end of (indian) summer will also hop on Ischia and Capri, and linger a bit more on the beloved Sardinia.
HUNTING FOR THE NEW:
yes, now, more than ever, we want to be adventurers- but off the beaten path and the crowds. So now is the best time to rent a car and drive thru those centimeters on the Italy map we didn't explore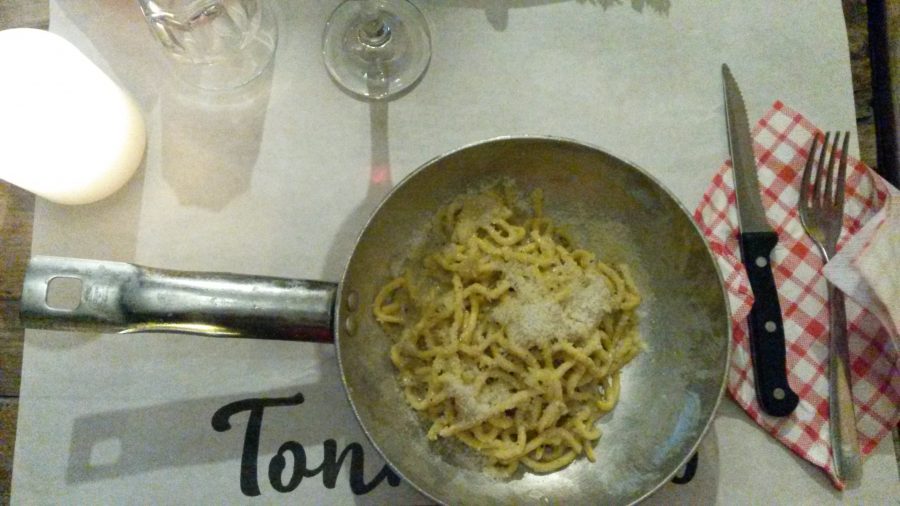 MASKS OFF AND BACK TO BIG LAUGHS:
it may be less food trips or shopping trips or festival/ concert escapes, but nothing beats traveling with your best friend(s): the everlasting summercamp feel.
WORK REMOTELY:
laptop packed. Where there is good internet, there's a way